Advertisers, Favorite Blog + Roundup
Isobel Rose is a 21-year-old language student from London. In her latest post, Isobel shares her favorite eyeshadows for highlighting the inner corners, specially curated for pale skin. You can find her on Instagram @
isobelrose27
, Twitter @
isobelrose27
, and Facebook @
isobelrose27
. Check out her blog and follow her via Bloglovin' through
this link
.
Chelsea is a beauty blogger from the United States who reviews makeup, posts tutorials, and Ipsy sneak peeks. In her latest post she shares a sneak peek of the newest December Ipsy bag. You can find her on Instagram @
lush4blush
, Twitter @
ChelseaCareen
, and Facebook @
lush4blush
. Check out her blog and follow her via Bloglovin' through
this link
.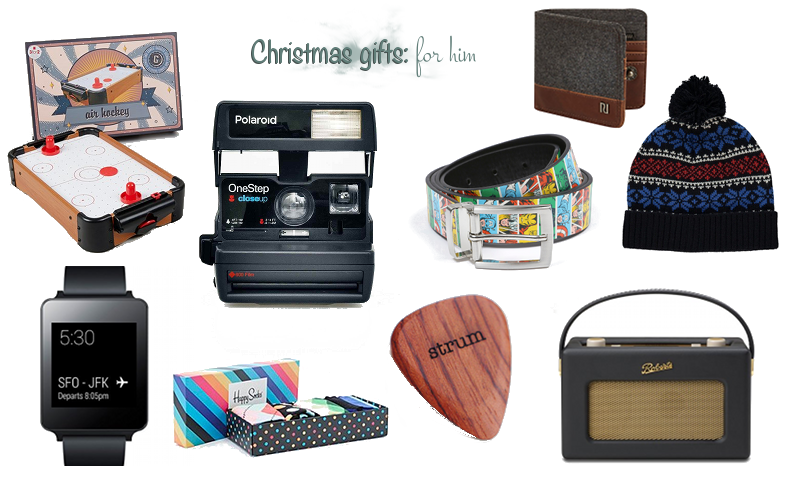 Roundup of blog posts I've enjoyed this week + November's favorite beauty blog:
– Michelle reviews the Fresh Sugar Lip Treatment Sweet Nudes gift set.
– Kristy shares her favorite products for the month of November.
– Carina creates a simple everyday face with five products.
Last but not least, a new discovery I made last month was the blog Coffee Pls which is run by Jo who is incredibly talented and I am in love with all of her makeup looks.
Please check out all of the lovely ladies mentioned above! If you'd like to read more info on advertising on The Beauty Milk then
click here
. Thank you for stopping by! My final exams will be over in two days so I will get back to regular posting soon.